Conservatory roof quote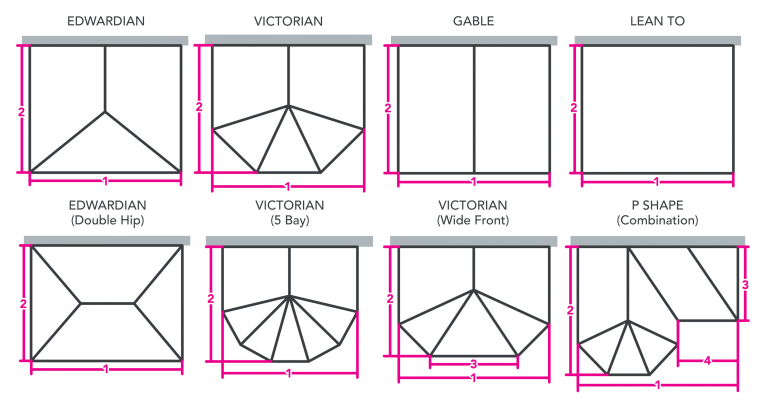 The INSULLITE  TILED CONSERVATORY ROOF dramatically reduces the temperature in summer, dramatically increases the temperature in winter, with reduced glare and noise levels. The conservatory will become part of your home, a usable all year round new room.
Complete our handy conservatory roof quote form and we will be in touch within in 24 hours with your estimated conservatory roof price. We offer a wide choice of tiles including Metrotile, Tapco and Decra all available in a variety of different colours to suit all styles. All our roof tile suppliers are well established and have a life expectancy of over 40 years. The Insullite roof can also take tiles to match the house such as a concrete or pan roof tile.
We understand that everyone has different tastes and preferences so the Insullite tiled conservatory roof system is available with a range of optional extras designed to add character to your new room. We offer a range of Velux roof windows to add extra light to your conservatory. Add some atmosphere with an L.E.D lighting pelmet, the lighting pelmet provides an ambient light perfect for evening relaxation.
How to measure your conservatory.

Measuring your conservatory is really simple, although you may need assistance from a family member or friend. All you have to do is use a standard tape measure to measure the internal frame to frame measurements for dimension 1, you can take this measurement either from just above the window cill or at the top of the window frames below the ring beam. For dimension 2 simply measure from the house wall to the inside window frame to the front of the conservatory.
Don't worry if your measurements aren't 100% accurate, a quick phone call and we can arrange for one of our experienced friendly surveyors to come and visit your home for your free no obligation survey and quotation with price details . . . please call 0800 2404568
Advantages of choosing an Insullite conservatory roof.
• A Proven U-Value of just 0.18
• Wide choice of tile and slate colours.
• Light weight structural frame.
• Fast to install to existing conservatory frames.
• Reduced rain noise and glare from the sun.
• Comfortable ambient temperature all year round.
• The new vaulted ceiling follows the contours of your conservatory.
• Your conservatory is transformed into a lovely 'all year round' room.