The Iconic Garden Room is a fast and cost effective extension system designed to be installed in the place of your existing conservatory frames and roof. The Iconic Garden Room has be developed by Insullite as the next stage in conservatory conversion evolution.
This is a retrofit system installed on to your existing conservatory dwarf walls, creating a beautiful real garden room extension. The system consists of a series of insulated structural columns, A-rated frames and glazing topped off with a new tiled conservatory roof. Once this is complete, the garden room is plastered to a high standard on the inside, turning it into a stunning new space  you and your family can enjoy all year round. The Iconic Garden room is so versatile it can be either retro fitted to your existing conservatory or installed as a complete new build.
We believe in providing a high quality service in everything we do. This is why the structure is hand made to a high standard by a team of professional joiners in the Insullite factory. The columns are constructed from structural timber ensuring they're extremely strong and insulated for excellent thermal performance and sound proofing. The columns are finished with high quality durable plastic and are available in a huge choice of colours with a smooth or wood grain texture.
Fast and Cost Effective
The Iconic Garden Room is a fast and cost effective extension solution.
A Comfortable Room
Cosy and Warm in Winter and Cool and Comfortable in Summer.
A Complete Transformation
Replace your tired and cold conservatory with a beautiful room.


The Iconic Garden Room replaces your conservatory with a beautiful real room you can use all year. It utilises a system of insulated structural columns and A-rated window frames and glass, this is then topped off with a double insulated Insullite Warm Roof System.
The Iconic Garden Room delivers exceptional thermal performance with a u-Value of 0.18, meaning lower energy bills. Call us on 0113 209 3296 to arrange a quotation.
An Iconic Garden Room from CRS is a real investment in your home. It adds valuable extra space without the time consuming mess generated by having a traditional extension. A typical Iconic Garden Room is usually completed within 2 weeks, during this time we will remove and recycle your existing conservatory and install the new system with a plaster skim finish inside.
We offer a range of external finished designed to best match your existing property or alternatively make a statement. These options include a range of UPVC colour finishes and an extensive range of lightweight roofing tiles including Tapco Slate, Metrotile or Decra.  To learn more about the Insullite Tiled Conservatory Roof click the link below.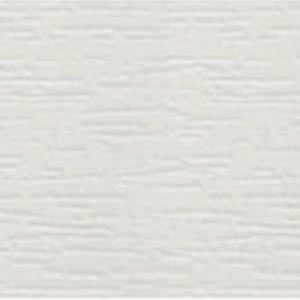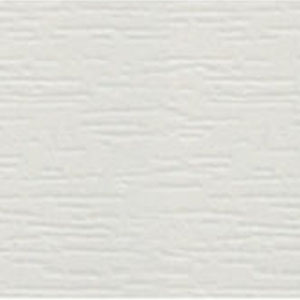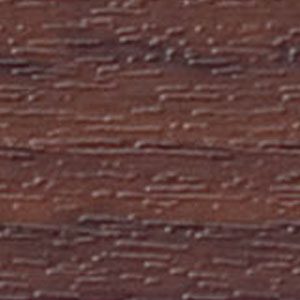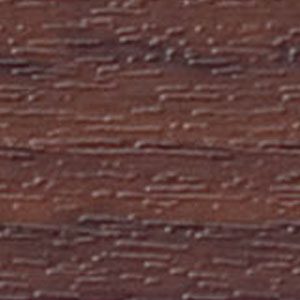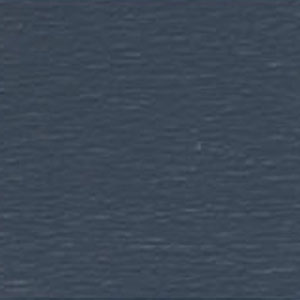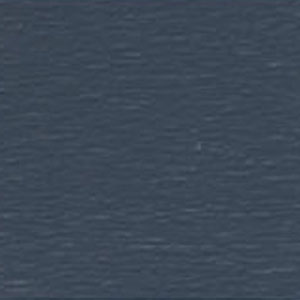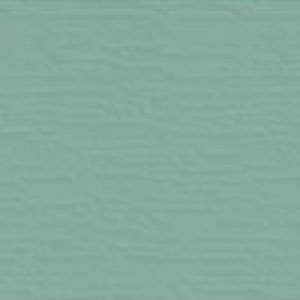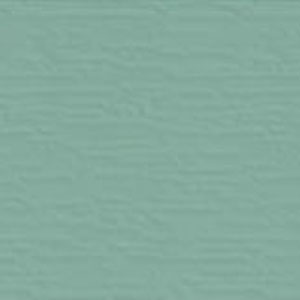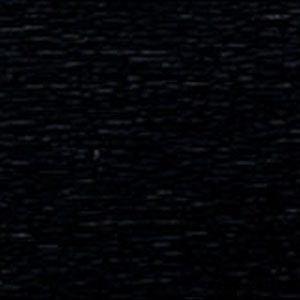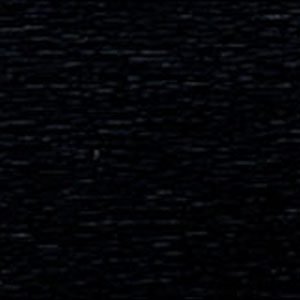 Iconic Garden Room Gallery
CRS Conservatory Roof Specialists
At CRS we pride ourselves on providing an exceptionally high quality service with all the conservatory projects we undertake. We have been an Insullite Approved Installer for over 5 years, and have transformed hundreds of conservatories throughout the United Kingdom. If you would like to know more about how CRS the tiled conservatory roof specialists can transform you conservatory please call us on 0113 209 3296 for a free now obligation quote.
Follow us on social media to view our latest work…