Excellent u-Value of 0.18
Strong & Lightweight Timber Construction.
Building Control Approved and Certified.
Free No Obligation Quotations.
Huge Choice of Roof Tiles.
Genuine Velux ® Roof Windows Fitted.
Unique LED Lighting Pelmet.
Tiled Conservatory Roof Replacement
If your conservatory is freezing cold in winter and boiling hot in summer? Then CRS, in partnership with Insullite® have the perfect solutions with our tiled conservatory roof system. The system is designed to be a complete roof replacement fitted on your existing conservatory window frames and uses an advanced layered insulation system, it is also fully ventilated which means our system is 100% condensation free and achieves a U-value of 0.18 (0.15 in Scotland) bringing your conservatory roof up to the standard of a new build extension.
The system's structure is robust and designed to stand the test of time and has been developed to put minimum stress on the existing conservatory frames, we do this by employing an intelligent structural system which transfers load back to the house, so unlike many other tiled conservatory roofs on the market, this puts minimum stress on the conservatory frames.
The Insullite Tiled Conservatory Roof uses a timber structural system because unlike aluminium it doesn't conduct hot or cold, meaning that there is no risk of condensation inside the roof structure. The system is 100% condensation free and attention to detail during the design and manufacturing process ensures that our tiled conservatory roof system has been granted Building Control Approval, giving you extra piece of mind that you are in safe hands with Conservatory Roof Specialists Bradford.
To learn more about all the benefits of our tiled conservatory roof solution call 0113 209 3296.
Choice of Lightweight Tiles Available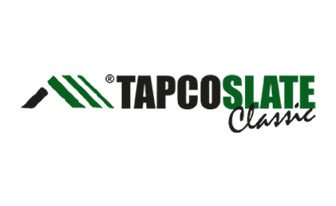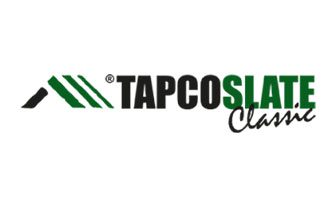 Tapco Classic Slate
Tapco Slate is the perfect modern alternative to natural slate. Made from a recyclable blend of dolomite limestone and polypropylene, the slates look virtually identical to their natural counterparts. The use of multiple moulds ensures that each slate is unique, maintaining an authentic layered camber effect called InFlex™ .The slates are available in a wide range of different colours and blends giving home owners and architects the freedom to express their personal style. Tapco Slates are lightweight, versatile, attractive, easy to cut and install and will not shatter, crack, curl or fade. This makes them perfect for installation on tiled conservatory roofs.
The slates carry a Limited Lifetime Warranty and a 40 Years Guarantee.
For more information please visit the Tapco Website here.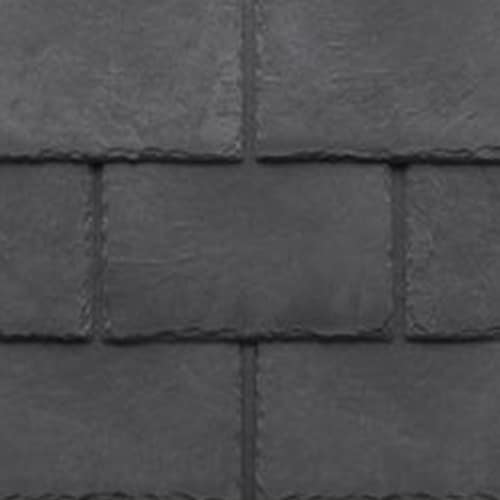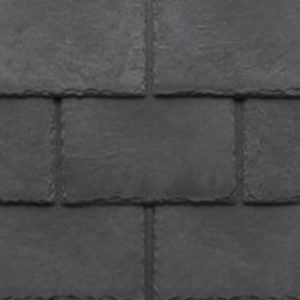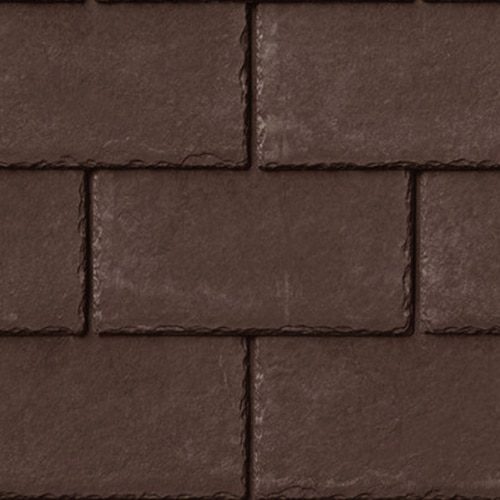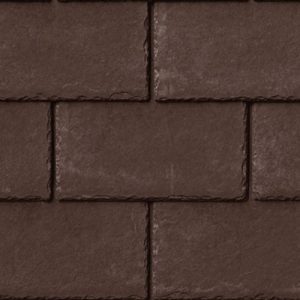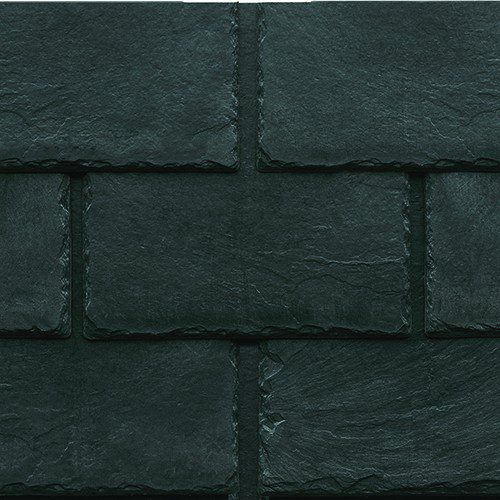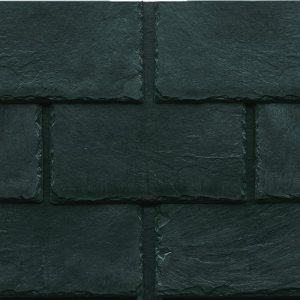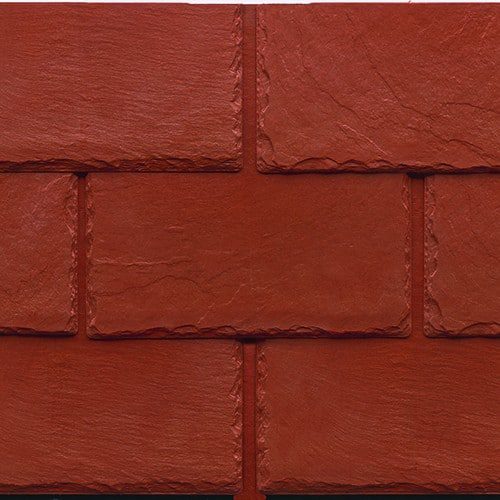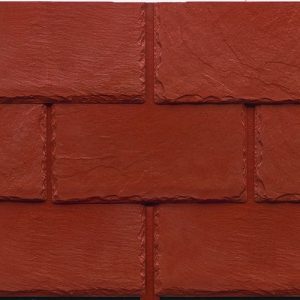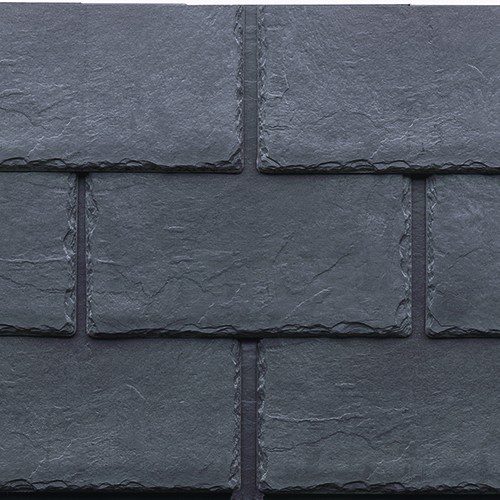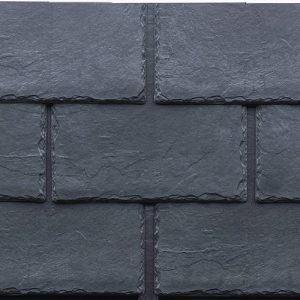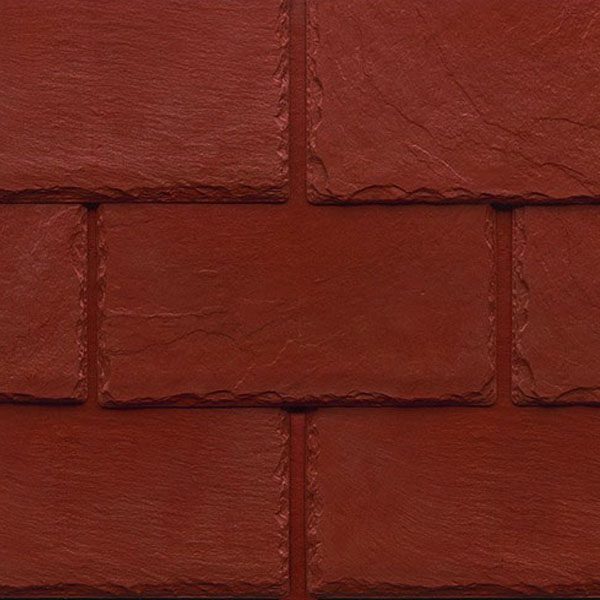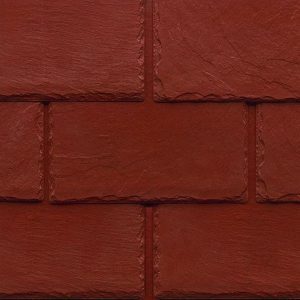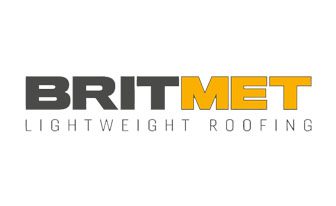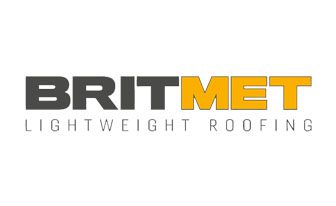 Britmet Lightweight Roof Tiles
BTL are British manufacturers of lightweight roofing tiles perfectly suited for tiled conservatory roof systems.
Manufactured in Great Britain, Britmet tiles are extremely lightweight at only 7kg/m2 and made to last with a BBA backed 40 year guarantee. With 6 colour finishes to choose from you'll find the perfect match for your home.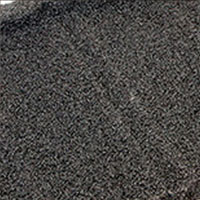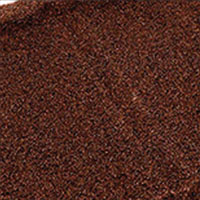 Ultratile Rustic Terracotta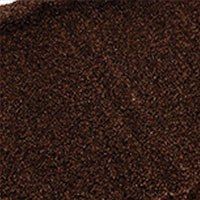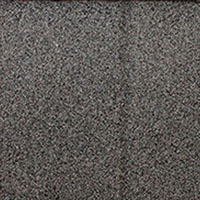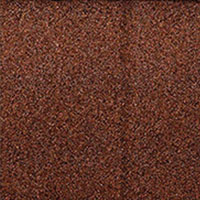 Slate 2000 Rustic Terracotta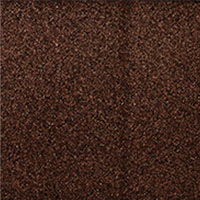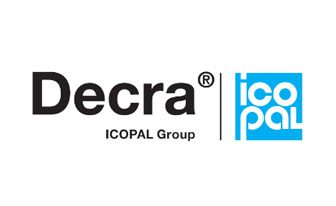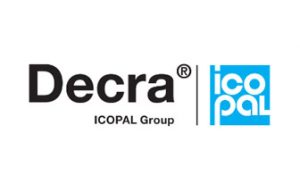 Decra Lightweight Roofing
Decra offer a choice of lightweight roof tile profiles, available in a wide range of colours. Decra lightweight roofing tiles provide an attractive and economic finish for all types of roof down to 10° pitch.
Decra lightweight tiles share the appearance of concrete, clay and even wooden shingles by combining a steel core with a hardwearing, multi-layered coating, with a stone granular final coating for maxim durability. With comprehensive accessories also available, the Decra system can be dry fixed quickly and efficiently, delivering the perfect roof every time.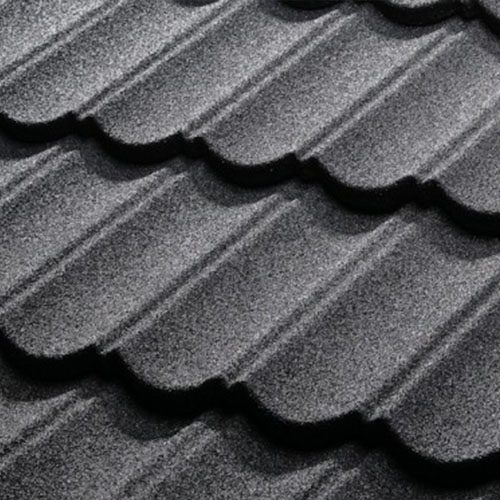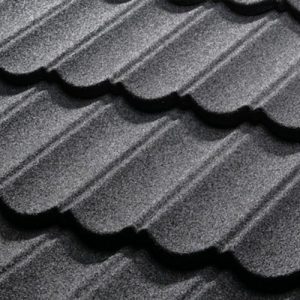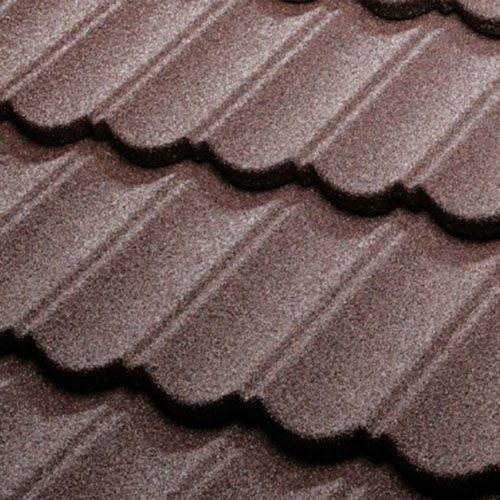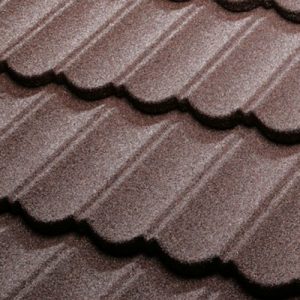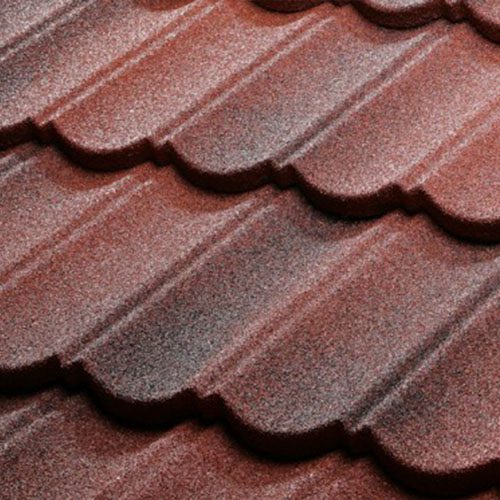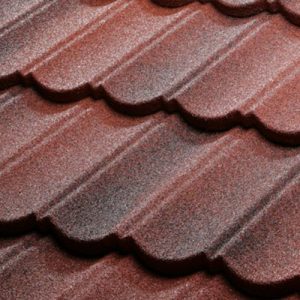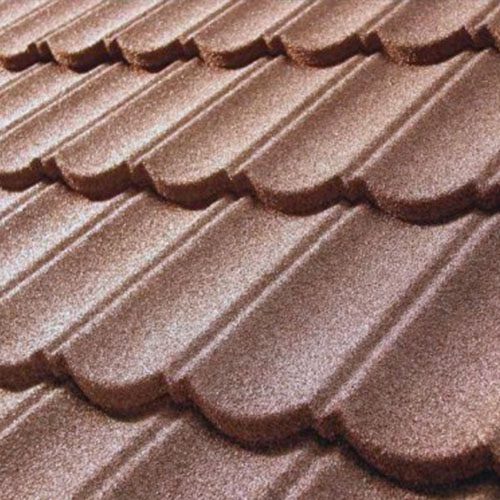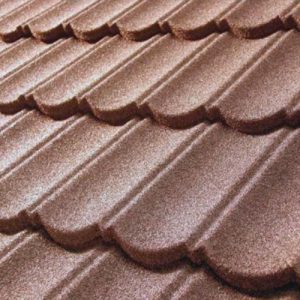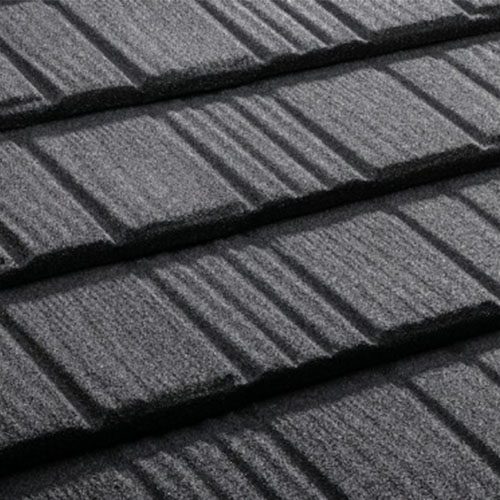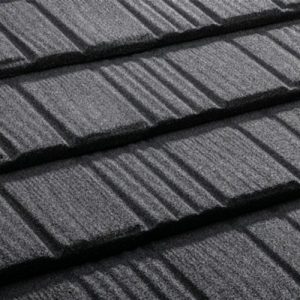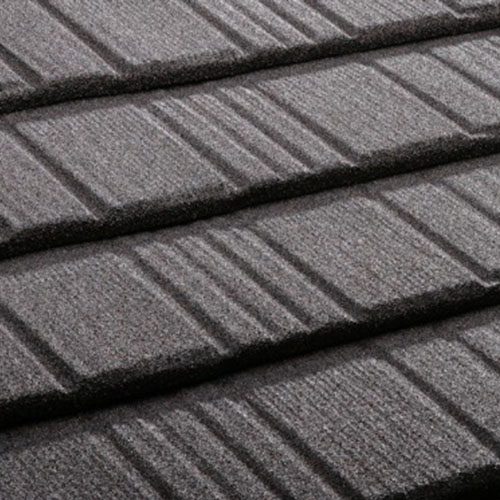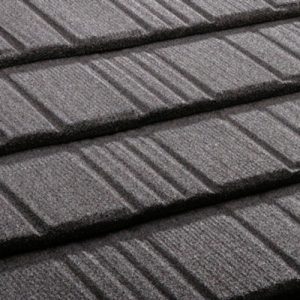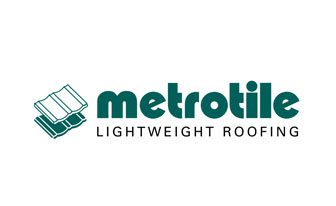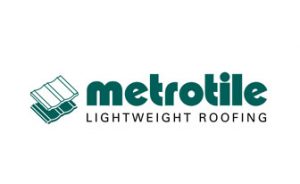 Metrotile Shingle Lightweight Tiles
As with all the other high quality products we use in our conservatory roof system, Metrotile's lightweight tiles are no exception. They offer exceptional quality and a 40 year guarantee on all tiles. Built to last and weighing in at around 7 times less than a traditional roof, there was no question in whether or not we want to offer Metrotile roofing products in our lightweight conservatory roof system.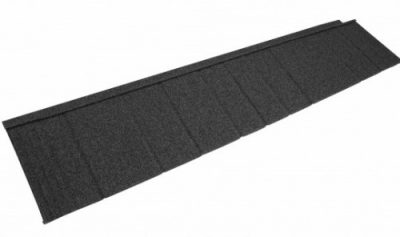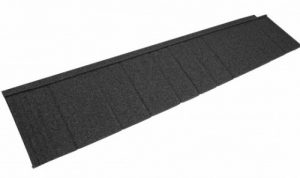 Metrotile Shingle Charcoal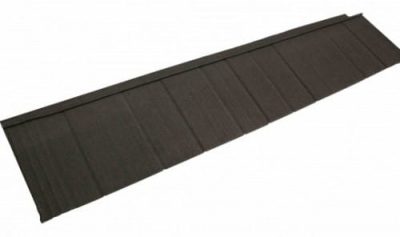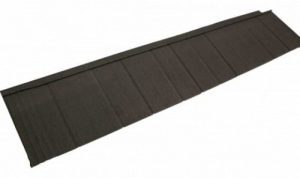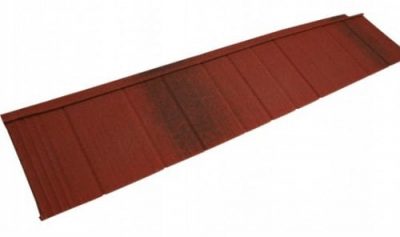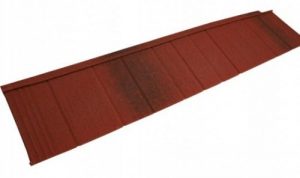 Metrotile Shingle Antique Red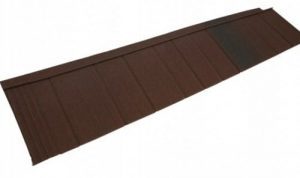 Metrotile Shingle Burnt Umber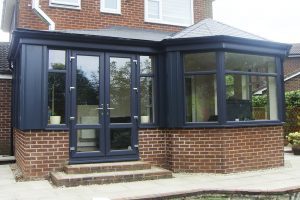 Look for the ultimate conservatory conversion?
The Iconic Garden Room is a fast and cost effective way of transforming your conservatory into a real extension room you can use all year round.
The system includes new thermally efficient window frames, glazing, Iconic structural pillars and the Insullite Tiled Conservatory Roof. To learn more click here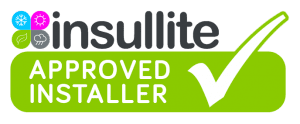 Tiled Conservatory Roof Gallery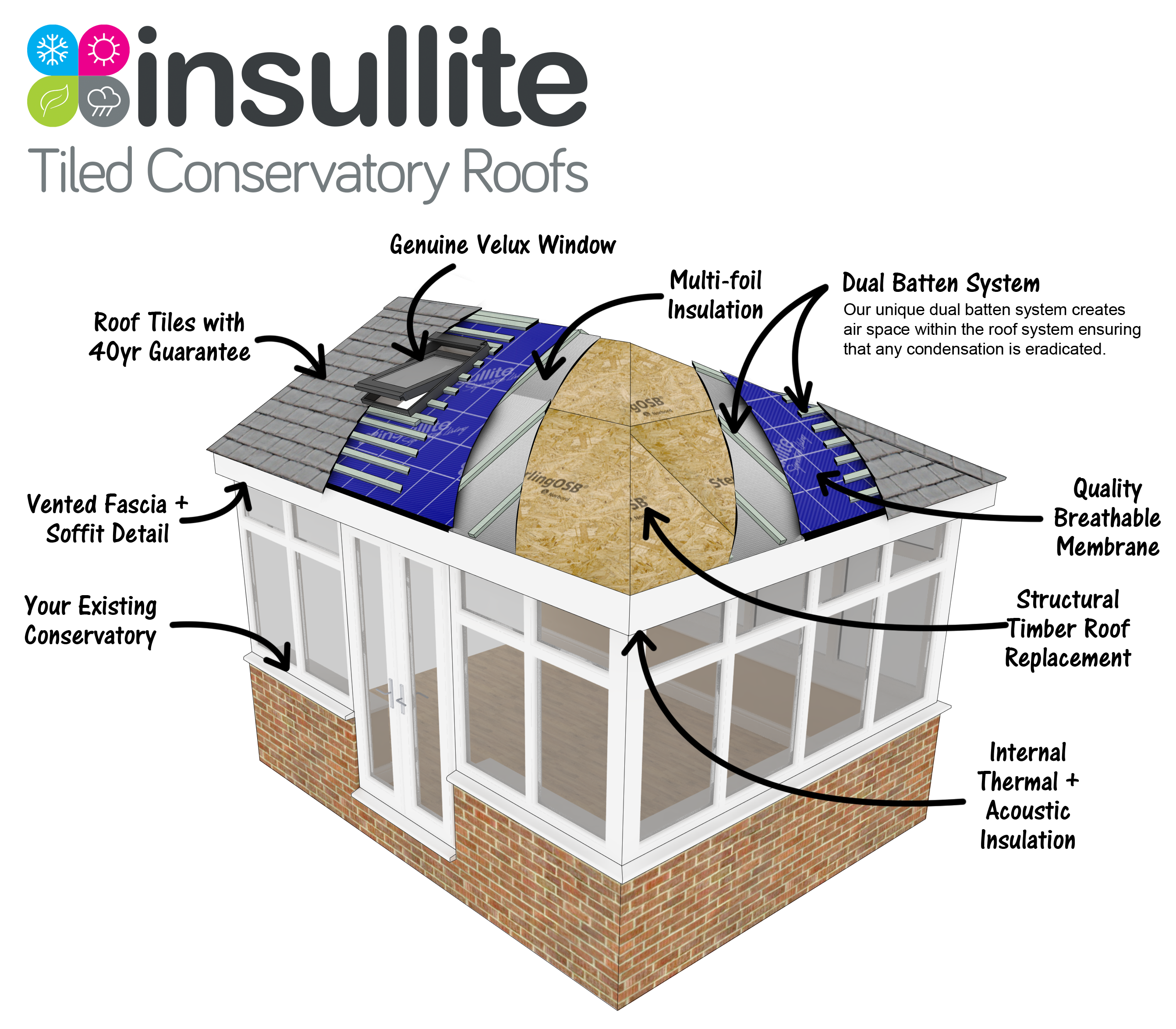 Trusted Brands
CRS Conservatory Roof Specialists
At CRS we pride ourselves on providing an exceptionally high quality service with all the conservatory projects we undertake. We have been an Insullite Approved Installer for over 5 years, and have transformed hundreds of conservatories throughout the United Kingdom. If you would like to know more about how CRS the tiled conservatory roof specialists can transform you conservatory please call us on 0113 209 3296 for a free now obligation quote.
Follow us on social media to view our latest work…